Shirley is an accomplished organization systems analyst, executive coach and group facilitator. She has applied her expertise to companies in the pharmaceutical industry, banking, and the petroleum industry as well as public utilities. She is also an avid gardener, and crossword puzzle fanatic. She and her husband of forty-six years reside in the DC metro area and have two children and four grandchildren.

"In her clear and candid book, Fletcher shares the hard won wisdom gained from a lifelong effort to understand the root causes of core sexual orientation, race and gender issues facing us today. In prose that is accessible, honest and refreshingly straightforward, we are invited to become the beneficiaries of Fletcher's experience, and to push ourselves toward a more evolved and nuanced view of those different from ourselves. It is a gift all of us can be thankful for."







  John Vaillant, award winning best selling author
Shirley Anderson Fletcher has consulted to private corporations, government agencies and non-profit organizations for over thirty years. Her primary mission has been to assist clients in the United States and internationally to develop organizational cultures that value and support excellence in performance from all employees regardless of sexual orientation, national origin, culture, race, gender, age or other social identity.

She is an Applied Behavioral Scientist with a Masters Degree from Johns Hopkins University, a graduate Diploma in Education from Oxford University, and an Honors Degree in History from London University/University College of the West Indies.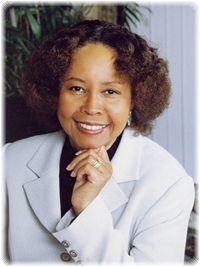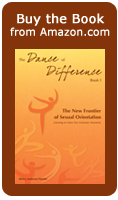 Copyright 2011 Shirley Fletcher & Assoc. Inc. All rights reserved.